KNOW THEM ONE BY ONE
Runic Symbology
Each Rune has a minimum of 8 different levels of declination. It means that the Runes himself may be speaking of the sentimental sphere, of the labor sphere, of relationships in family or between groups, but also of the mood of the person, the Evolution of the Soul or the Planet. In reality there are no limits, because each Rune is an Essence that speaks of the immensely Small as of the immensely Great.
Following are some (minimal) definitions of each of them, some perhaps unconventional, so that you can begin to familiarize yourself.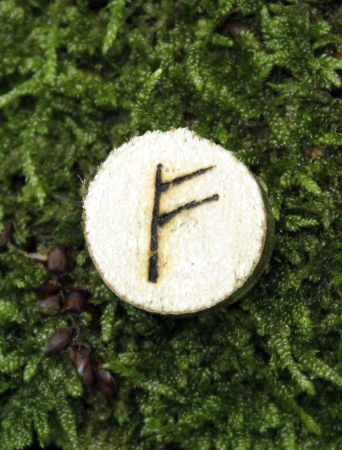 FEHU
Material and spiritual wealth.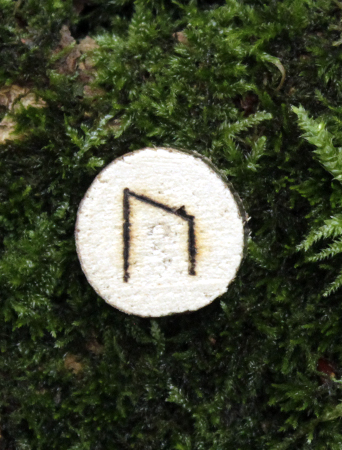 URUZ
Dynamism and change.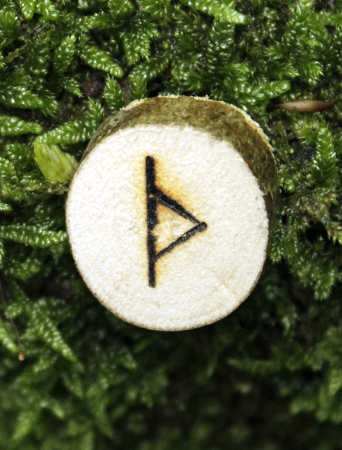 THURISAZ
The ego and its facets.
ANSUZ
The power of communication.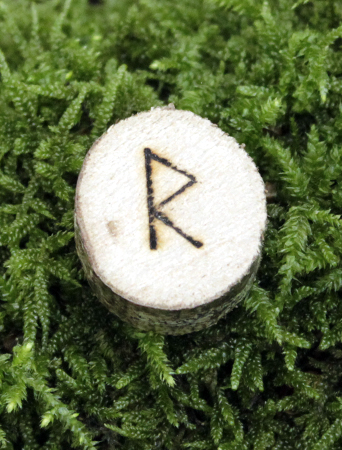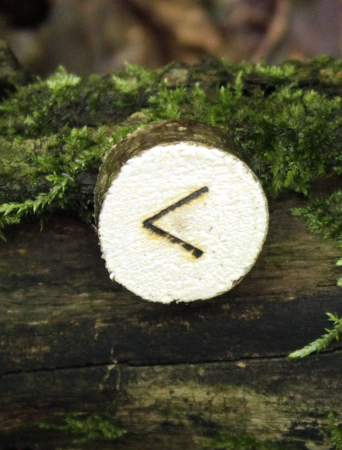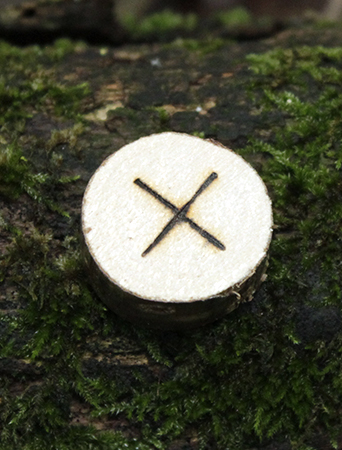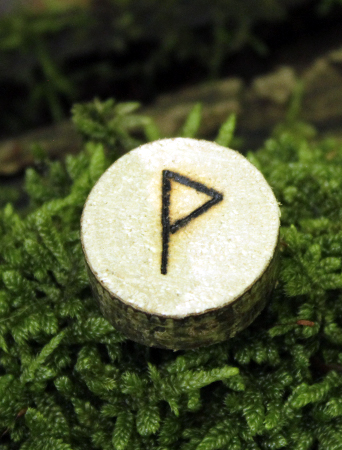 WUNJO
Balance, Happiness.
hagalaz
Cause effect. Primordial Seed.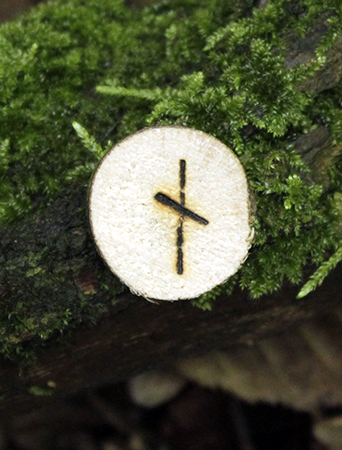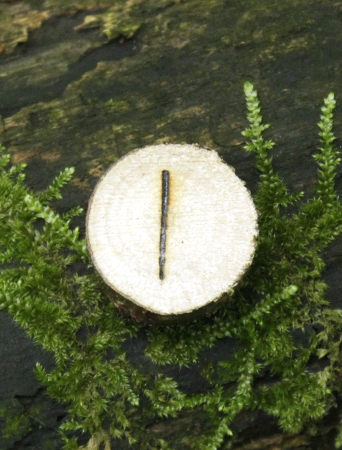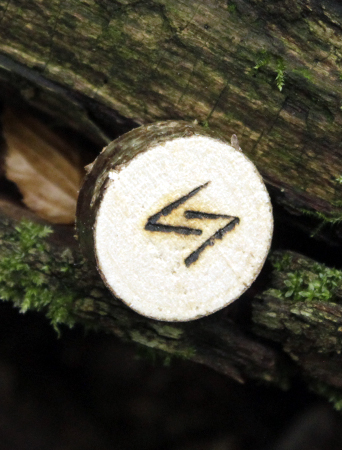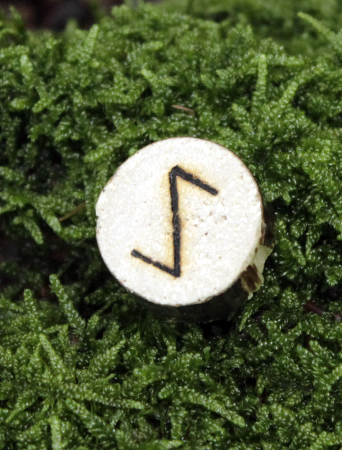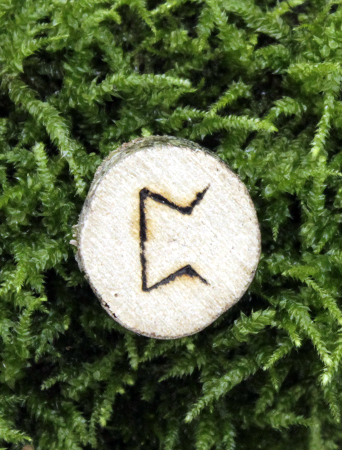 PERTH
Truths that come to light.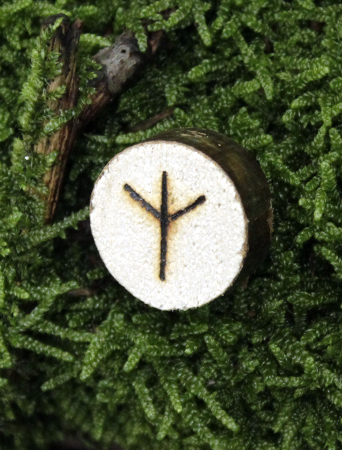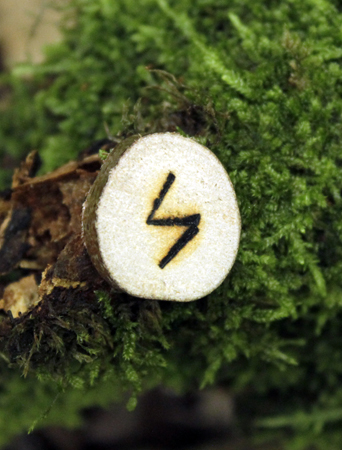 sowelo
The Force of the Sun.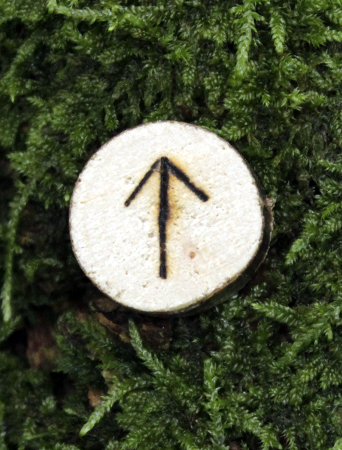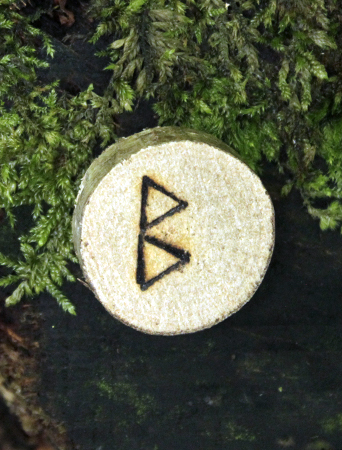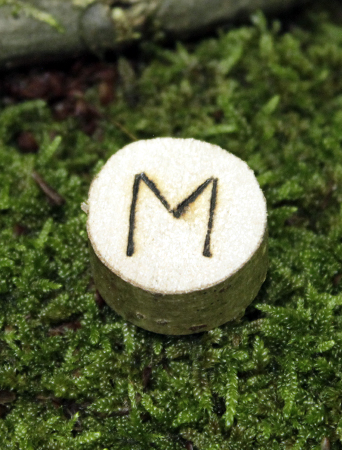 ehwaz
Slow and gradual development.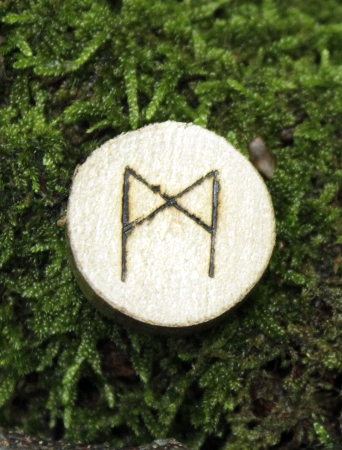 mannaz
Trust, Solidarity.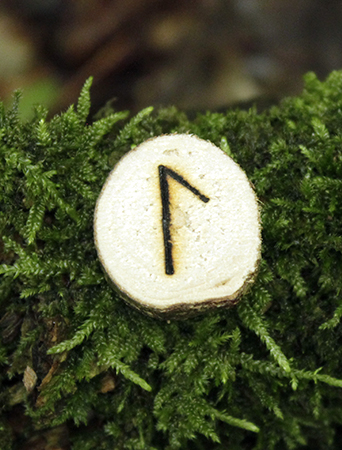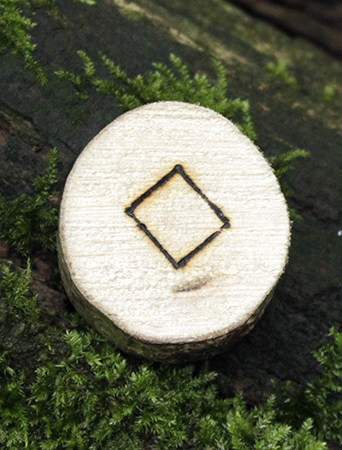 inguz
Closing cycles. The Family.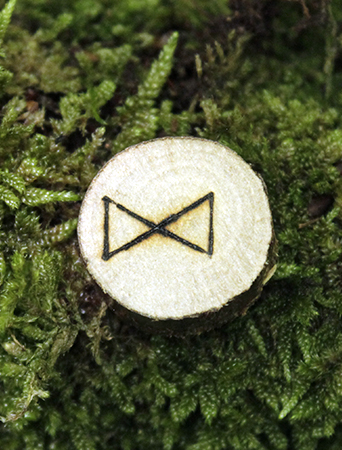 dagaz
The Irruption of Light.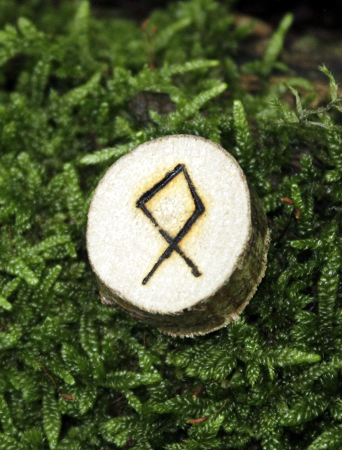 othila
The Heritage. Threshold.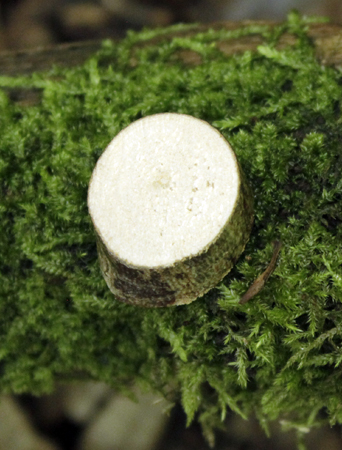 wird
The Whole and the Nothing.